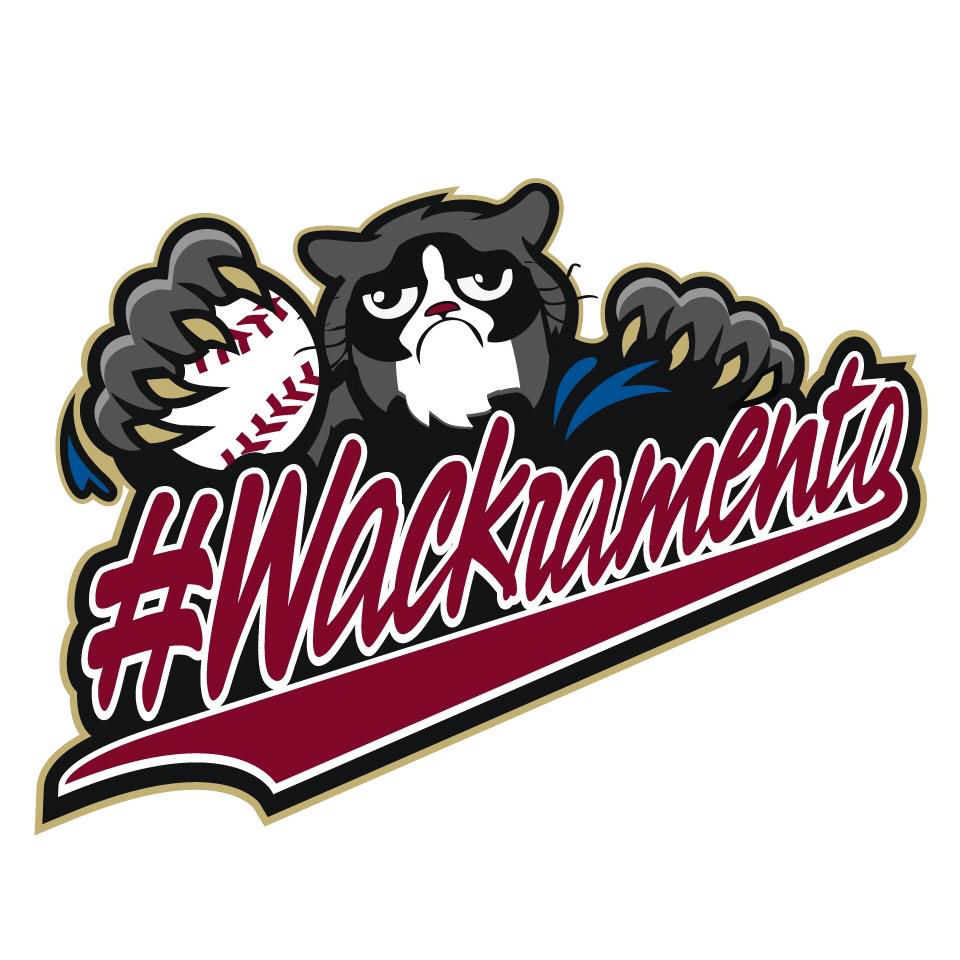 A few months, back I heard a rumor that the promotions/marketing team over at the Fresno Grizzlies was angling to get a #wackramento billboard up in Sacramento.
Well, it happened.
The Grizzlies have been using the Wackrameno hash tag as a dig at the Sacramento Rivercats, along with the parody logo (featuring Grumpy cat).
The whole thing is utterly stupid and rather genius and putting it on a billboard in Sacramento is a ballsy move that gets to the heart of this year's Grizzlies organization: They're going all out and they just don't care! And it's awesome.
This billboard in #Wackramento (#Sacramento) Too funny! #meow @CorralCarina https://t.co/4VPe3xgf7E pic.twitter.com/TyxF6UUIyJ

— Justin Sacher (@justinsacher) April 23, 2015
Sacramento meanwhile, isn't getting with it, as evidence in this clip from news station KCRA.
Joshua Tehee is an entertainment guy. Music runs in his veins. Like seriously, you cut him open and there's no blood-- just music. It's weird.
Latest posts by Josh Tehee (see all)